J Scott Campbell eat your heart out – this month's Dr. Sketchy features the Jessica Steele Allen as the amazing agent Danger Girl! i ordered some plum wine, got my drawing utensils out, and i'm ready… starting with the 30 second poses.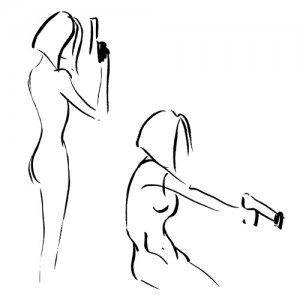 this was quickly followed by 1 minute poses. i should mention, this sketching event is awesome, all created by Molly Crab Apple.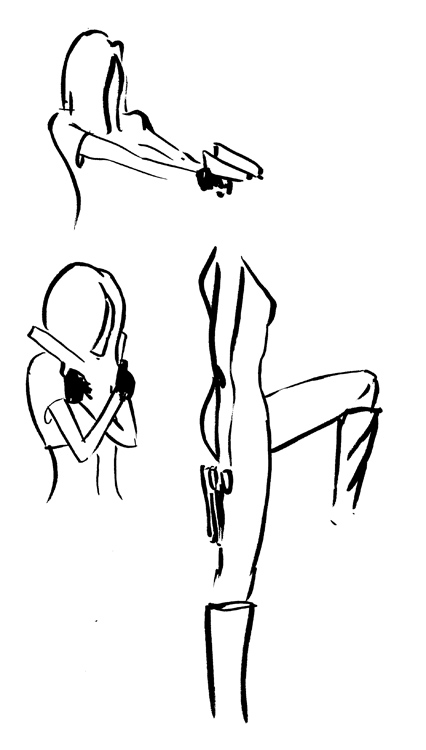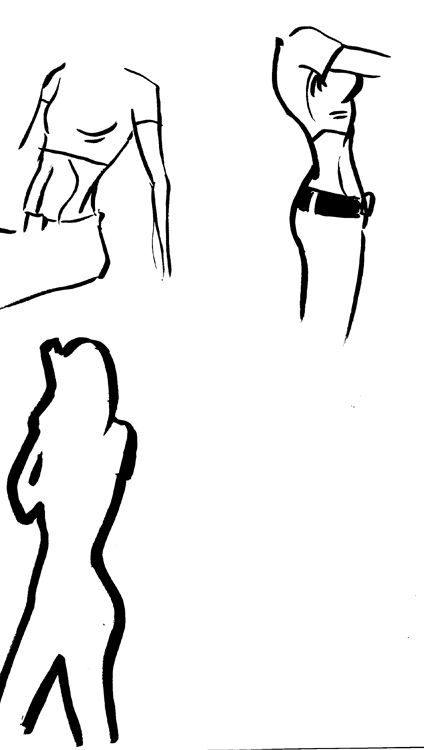 next level, 5 minute increments.  i'll mention here sketchy is almost more fun with a drawing buddy.  in this case, we get the very talented Kevin Chibar, of lifeitems.com.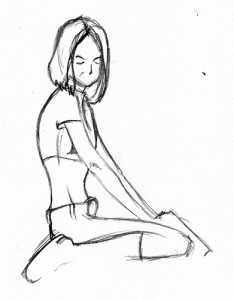 here's when my drawing starts to lose something.  i started off the night strong but to me, it started getting hard just to draw what i was seeing, much less adding my creative style to it.  below we begin the 10 minute per pose.

as with every Dr. Sketchy, there's a contest to draw the model interacting with whatever topic the audience picks!  and you guess it, this month is octopus!  (and i'll go ahead and take credit for suggesting that awesome idea!).

and we end of the night with s 10 minute sketch and i am burnt out!